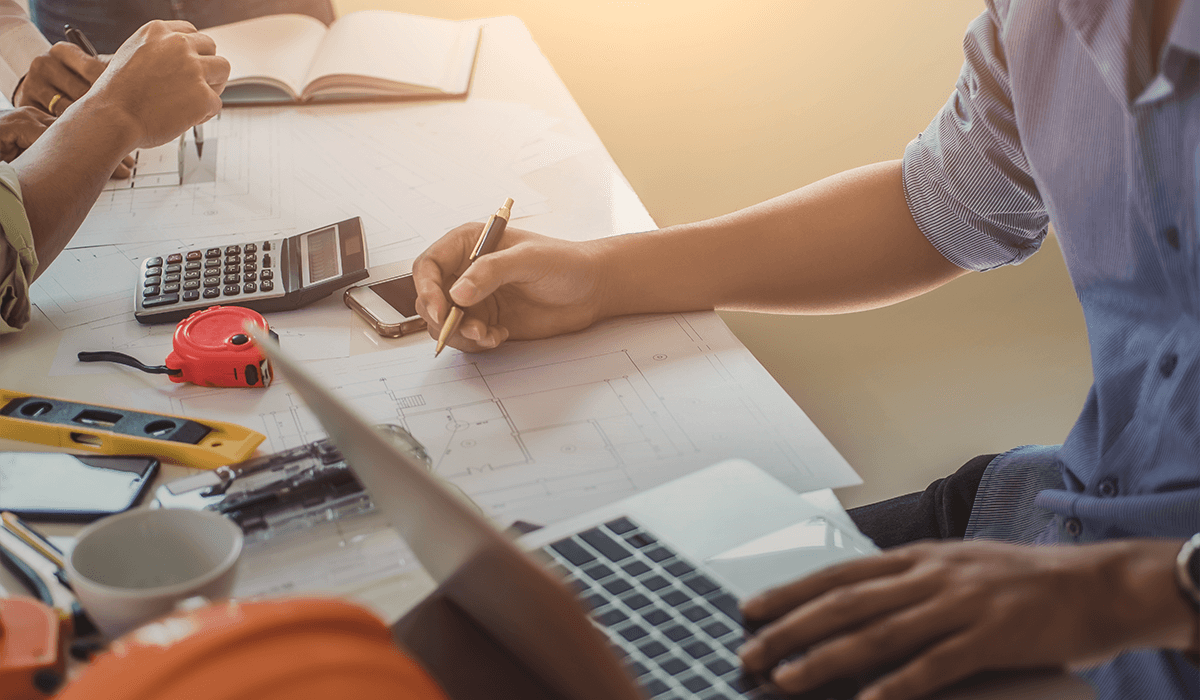 MSS SP-58 garners little news coverage. It is not discussed at cocktail parties. In most circles, it is not discussed at all. But if you work with pipe systems, MSS SP-58 standards are likely on your mind.
In the piping industry, it is important to understand MSS SP-58 standards and the crucial role they play in the success and lifespan of your pipe system. Here is what you need to know.
What Is MSS SP-58?
MSS SP-58 is the set of guidelines and fabrication criteria for pipe hanger components to ensure pipes maintain the combined weight of the pipe system and the material that passes through it.
Created by the American National Standards Institute (ANSI), the policy's official name is "ANSI/MSS SP-58 2018: Pipe Hangers and Supports – Materials, Design, Manufacture, Selection, Application, and Installation." This protocol is recognized as the industry-accepted standard for piping support systems.
Pipe hangers and supports, which support piping from above (hangers) or below (props), alleviate stress on pipes as they transport fluids from one location to another. An improper supporting system spaced too far apart adds stress to piping and may cause damage to the entire system, leading to fractures, sagging pipes, and leaks.
The MSS SP-58 guidelines cover:
Allowable stresses
Load ratings
Minimal standards for materials used in hangers and supports
Product designs
Standard and unique pipe support designs
Testing standards
Handling and Shipping Procedures
The safety protocol also covers such details for handling as inspection procedures, plus guidance for packing, marking, shipping, receiving, and storing these accessories.
Fabrication Materials
MSS SP-58 standards clarify what materials should be used to construct pipe supports and hangers. Materials for fabrication include copper, steel, glass, and plastic; however, each of these materials has its own standards and must meet all the requirements for strength and durability, depending on their use.
MSS SP-127-2014A
MSS SP-127-2014A further expands protections for piping supports. These additional standards were created to minimize the effects of extreme conditions, such as earthquakes, high winds, and other challenging circumstances. It is important to note that local building codes may supersede these standards.
APP Manufacturing
For questions regarding MSS SP-58 standards and how they relate to piping supports and hangers, contact APP, your trusted pipe material supplier for the petrochemical, marine, cryogenic, food processing, refining, solar, and other industries. APP understands the challenges of piping systems and is here to answer all your technical questions.